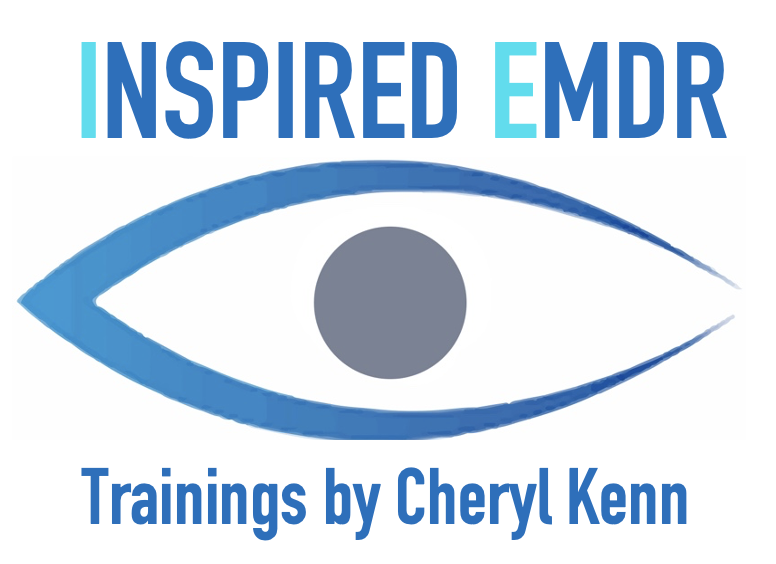 Inspired EMDR's EMDR Therapy Basic Training is a comprehensive course that will allow you to become familiarized with the necessary skills, procedures and principles of EMDR Therapy in order to allow you to confidently and successfully begin applying it in your practice. EMDR Therapy is a standardized treatment that is used world-wide. It is an evidence-based psychotherapy for the treatment of PTSD and trauma-related problems, including but not limited to wide range of mental health issues, such as depression, anxiety, phobias, low self-esteem, persistent grief, addictions and compulsions, somatic responses related to illness and injury, and relationship difficulties.
The training is based on the foundational teachings of the originator of EMDR therapy, Francine Shapiro, PhD. Participants will understand and practice core EMDR Therapy skills and procedures and will have the ability to expand these skills for use with a wide range of clinical presentations and situations. Upon fulfillment of the course requirements, Inspired EMDR and the EMDR International Association will provide a certificate documenting that the training participant has completed Basic Training in EMDR. The Americans with Disabilities Act (ADA) prohibits discrimination and ensures equal opportunity for persons with disabilities. The trainer is responsible for ensuring that facilities and reasonable accommodations are accessible to those with disabilities.
Inquires? Please email Cheryl.